I was playing with Photo Shop and edited this picture below to a partial black and white. Hmmm, I don't know which I like better. I like them both actually. So my question to you is the:
If you had the choice to hang either one on your wall, which one would it be? The color photo or the partial black and white photo?
Left click on the photo for a larger view.
Original Color Flower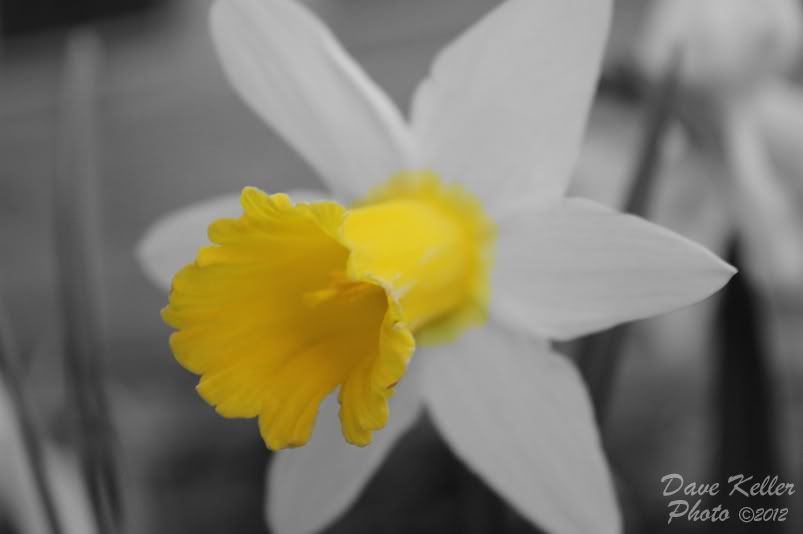 Partial Black and White Flower
You can enter your vote below by clicking the word vote under each "inLinkz" submission OR If it is easier, leave a comment.
Thanks,